The Festival ticket office is open Monday-Friday :
11am-1pm and 2pm-6pm.
It will be exceptionally closed on April 29 and May 1, 8 and 18.
The Festival ticket office is open 1 hour before every concert.
Festival de Saint-Denis – Locations
16, rue de la Légion d'honneur
93200 Saint-Denis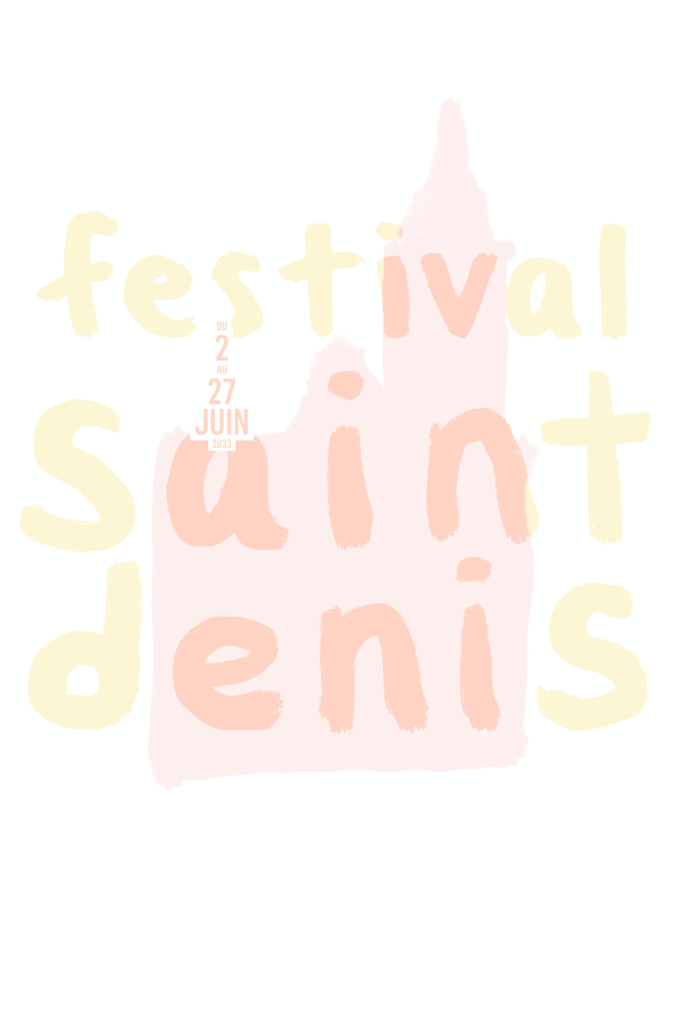 Administration fees (online, telephone and postal bookings) : 2 €
Ticket delivery (online only) : 2 €
A special offer for under 28 years old : 3 concerts of your choice for 40€*.
*Within the limits of available seats in category B. Information at the ticket office 01 48 13 06 07.
For the people of Ile-de-France
Pass Navigo Culture get a reduced rate for the Festival concerts
Pass Grand Paris Nord get special offers (on presentation of the card and within the limit of available places)
Information at the ticket office 01 48 13 06 07.
CONCERT EVENINGS IN THE BASILICA
FORMULA WITH LE METS DU ROY: Placement in category A, starter-main OR main-dessert, drink of your choice (soft, wine, glass of champagne).
Reservation upon receipt of tickets at the restaurant, before the concert 01 48 20 89 74
Alcohol abuse is dangerous for your health, consume in moderation
You can access your personal account to save time when you book. Your personal account provides access to our secure online ticket office to book your show tickets.
– You already have an account: enter your username email address and password on our website.
– You don't have an account : create one now.
– Forgotten your password: reset it with your email. You will be sent a new password which you can then change in the password section of your personal account.
Shopping baskets are limited to :
• 6 category A seats (numbered seats)
• 4 category B seats (unreserved seats)
• 6 seats at the Maison d'Education de la Légion d'honneur (numbered seats)
The discounted rates for category B tickets apply to a certain number of seats allocated by the Festival to people aged under 28, jobseekers, Plaine Commune residents and blue badge holders (please bring proof that you fulfil these requirements).
You can buy them on our website or download our order form and post it to us at Festival de Saint-Denis, Service Billetterie, 16 rue de la Légion d'honneur, 93200 Saint-Denis.
For further information, Pass Découverte Grand Paris Nord card holders can contact the ticket office on +33 (0)1 48 13 06 07 or email reservations@festival-saint-denis.com.
• card payment: we accept telephone payment.
• cheque: made out to "Festival de Saint-Denis". The Festival must receive payment within 8 days of booking. After this time, the seats are put back on sale.
No refunds for any paid tickets
Wheelchair access (please let us know when you book).