The Saint-Denis Festival is part of the community and it has run educational events every year for the past 25 years for different audiences : primary school, secondary school, college and music school students, associations and amateurs.
What makes it unique ? It hosts ensembles in artist residencies every year and makes them the first point of contact in its introduction to music.
The Saint-Denis Festival is hosting 2 artist residencies in 2022.
L'ENSEMBLE CAPPELLA MEDITERRANEA
(direction Leonardo García Alarcón)
RÉSIDENCE TERRITORIALE SOUTENUE PAR LA DRAC ÎLE-DE-FRANCE 2022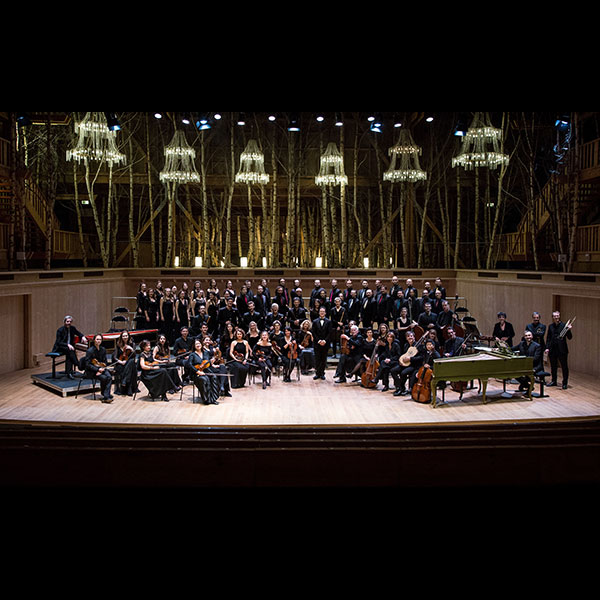 ENSEMBLE CAPPELLA MEDITERRANEA
(conducted by Leonardo García Alarcón)
LOCAL RESIDENCY SUPPORTED BY DRAC ÎLE-DE-FRANCE 2022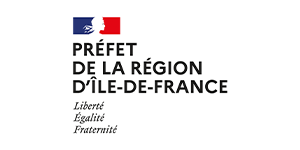 (direction Julien Chauvin)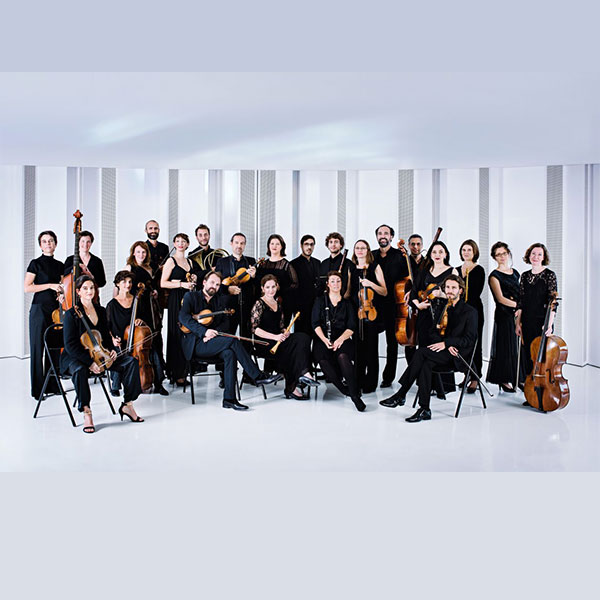 (conducted by Julien Chauvin)