PROJET CULTURE ET LIEN SOCIAL 2022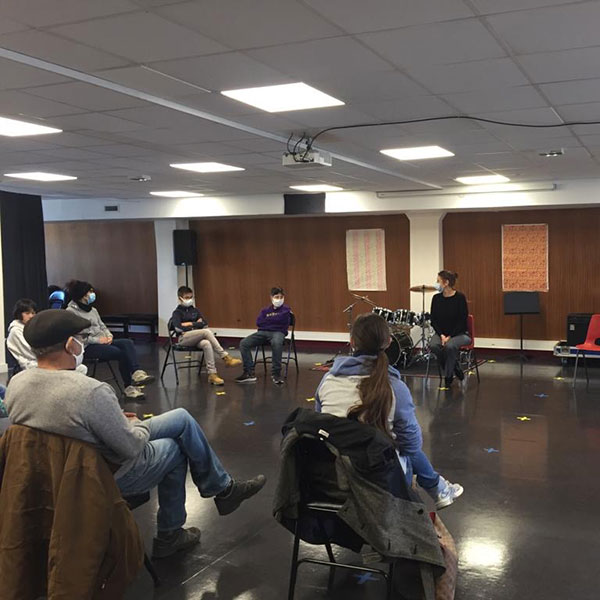 Soundpainting workshop (2021) © FSD
PROJECT CULTURE ET LIEN SOCIAL 2023
Project under development (TBC)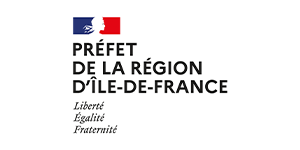 VOCES 8 AVEC 15 CLASSES DE COLLÈGES DU TERRITOIRE (SAINT-DENIS, VILLETANEUSE, SAINT-OUEN)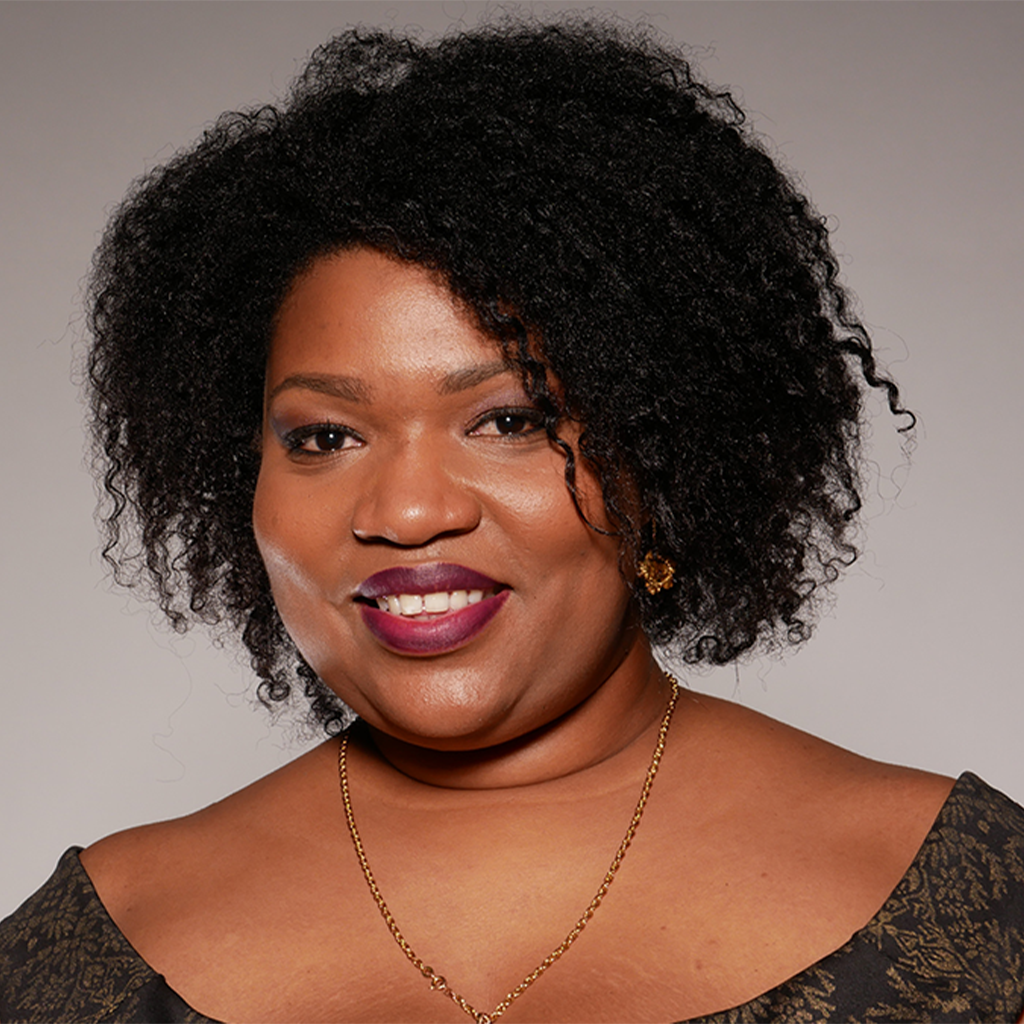 AMAZING GRACE: PARTICIPATORY PROJECT ABOUT THE GOSPEL WITH MARIE-LAURE GARNIER AND PLAINE COMMUNE SCHOOLS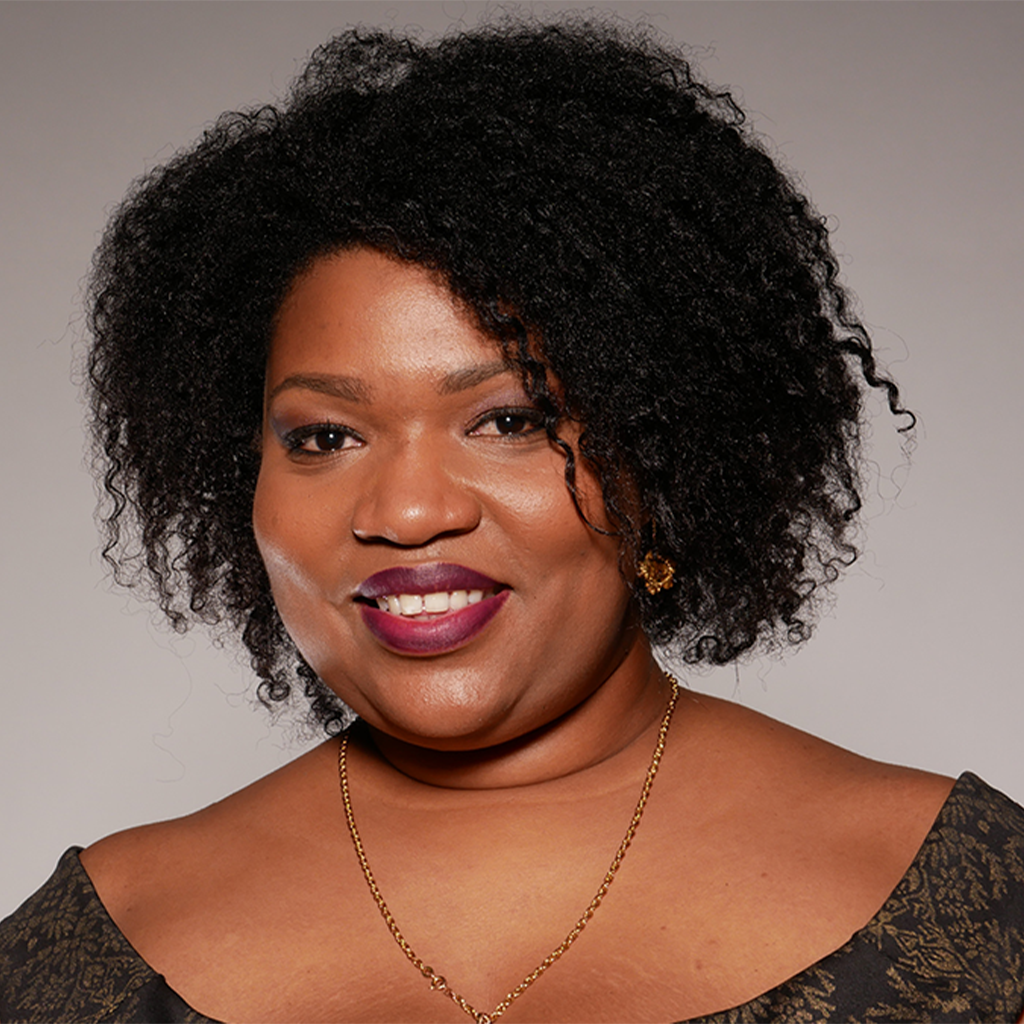 This year, the Saint-Denis Festival is joining forces with Marie-Laure Garnier to introduce gospel singing to middle school students in the area.
Marie-Laure Garnier goes to meet students from 6 classes, in 2 different colleges, i.e. around 150 students.
• Saint-Denis: Elsa Triolet middle school
• Villetaneuse: Lucie Aubrac middle school
• Épinay-sur-Seine: conservatory choir
Everyone will meet on Friday June 23 for a big concert in the Basilica of Saint-Denis, as part of the Festival. This concert is free upon registration.
VOCES 8 AVEC 15 CLASSES DE COLLÈGES DU TERRITOIRE (SAINT-DENIS, VILLETANEUSE, SAINT-OUEN)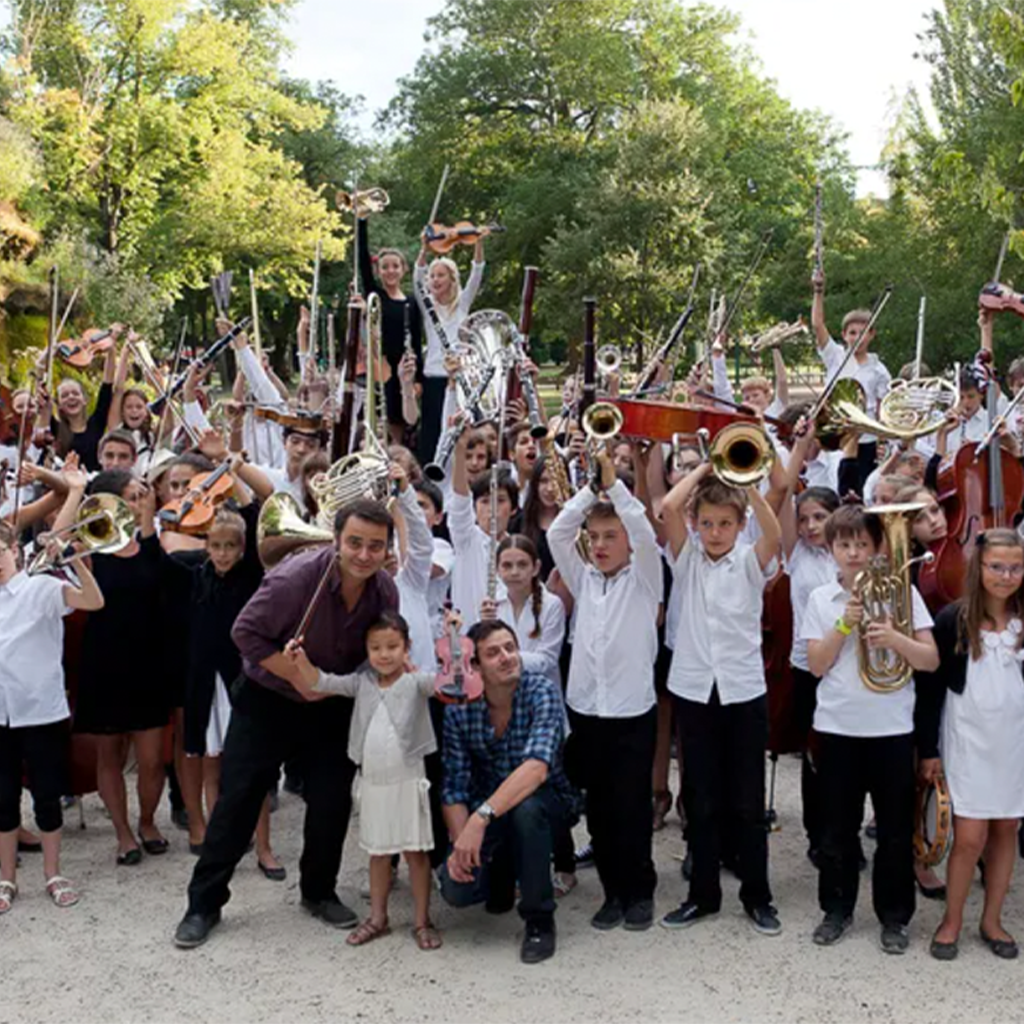 WITH LES PETITES MAINS SYMPHONIQUES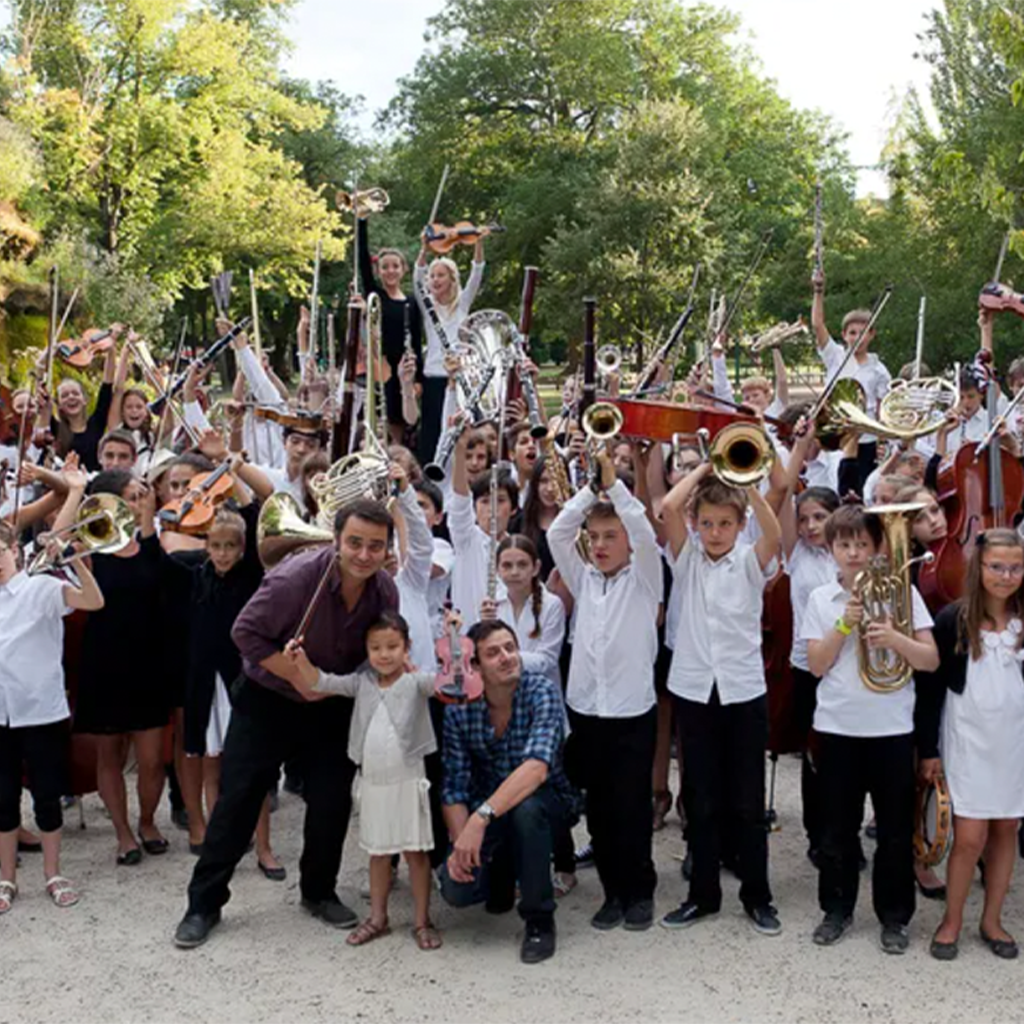 Orchestra of young amateur musicians aged 6 to 17.
WITH THE CONSERVATORIES OF PLAINE COMMUNE
directed by Eric du Faÿ